My last post looked at a class scenario in which some of our amazing rangatahi contacted a fave author after reading one of her books, and writing a series of reviews. The net result is Ella West's planned visit to our kura in September. When we make our learning visible, authentic connections occur and new opportunities are created, opportunities that most probably would not have existed without that visibility, without the blogging, without the affordances of the digital technology.
Here is another recent example. Natasha is a Year 10 Business Studies student in Mr Stokes' Business Studies class. Natasha put together a presentation on what we call the 'Triple Bottom Line', the idea that businesses need to focus not just on profits, but also people, and the planet. Her presentation was a mini case study about Van, the shoe manufacturer. She then posted her
presentation on her blog
for the world to see. With a little 'engineering', a staff member from Van's in Australia read the presentation and commented on Natasha's blog post. You can see the reply if you scroll down to the bottom of Natasha's post.
This is a real and authentic connection, a connection with real world people in a real world context. Natasha has brought her thinking to the attention of the people who matter in this regard, she has been able to begin the process of tapping into real world expertise. The fact that her presentation has been shared across the Australian arm of this company is extraordinary. Imagine how Natasha feels. No, you don't need to imagine. In her own words:
Natasha's context is real, the expertise that she may now be able to learn from is real. Natasha's learning is real. The benefits of this visible learning go far beyond the improvements to thinking and writing that occur with the act of 'blogging', improvements that are well documented through the independent and authenticated research conducted by Woolf Fisher Research centre (Auckland University).
We can only guess at the possibilities that now exist, but we can be sure that they are possibilities that did not exist before.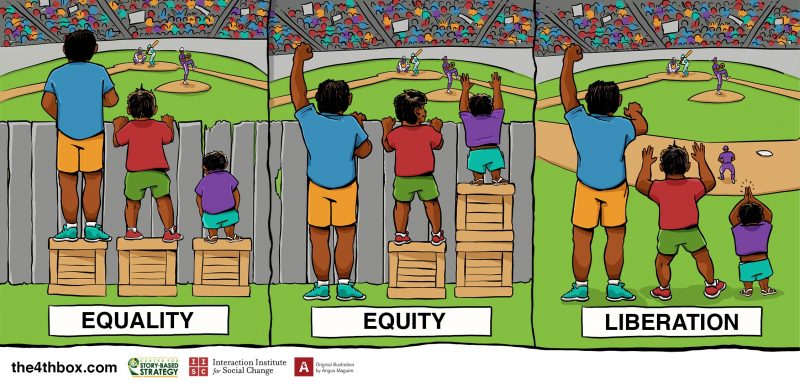 This is the power of visible learning, this is the liberation we want for our learners. This is what happens when learning focuses on real world situations, and is shared with an authentic audience.