There are a lot of really special things about what we do at Hornby High School, and across the Uru Mānuka cluster. The Manaiakalani Programme is one of them, but what is it? Is it a laptop/device programme?
Well no, and yes. It is an approach to causing learning that uses the empowering pedagogy that we call 'Learn Create Share'. This doesn't represent some sort of linear approach to learning. That is, these don't occur 'in order', but are in fact likely to occur in what at times can be an almost chaotic way. Some students may start by creating something. From that they may learn, and then share. Others, starting from Create may share and from that sharing to an authentic audience then learn something, and so on.
So where does the digital side of this all come in? Why do we keep talking about Chromebooks?
The technology is in fact only likely to have an impact if we use it to do stuff that we couldn't have done any other way. If we just do what we did before, then all we have is a $540 dollar pencil (to paraphrase the words of globally recognised educator
Allan November)
.
That looks like this:
Now I'm not a big fan of the model as some sort of definitive statement of the change that surrounds the use of technology. Here's one of the
critiques
(amongst many).
However, when all said and done, what it does establish is the need to move to that place where we are doing stuff with digital technology that we couldn't do without that technology, what in the SAMR model is termed 'Redefinition'.
So what is it that we might do that we might be doing that we couldn't otherwise be doing? The short answer is 'how long is a piece of string'? That is, 'crikey, where do I start'?
Perhaps the most basic is the ability to genuinely publish to an authentic audience. Take my earlier post about Mr Rees, and his class's work with
sundials
. That collaboration could only have occurred with digital technology. Similarly with other individuals: the student who had an author comment on a book review of her work, the student who had contact with a notable political figure. The list goes on.
We all have access to the rapidly growing suite of creative tools to devise or create new products, ideas, and learning. In this regard, Google has been 'stellar' in the development of new tools that form a part of what we call the G Suite.
Then there is the rather interesting impact of the technology on student writing. Research on the impact of digital tools on writing has been growing over the past decade and a half. This piece of research was some of the first.
"The Effect of Computers on Student Writing:-A Meta-Analysis of.Studies from 1992 to 2002"
Source:
chrome-extension://oemmndcbldboiebfnladdacbdfmadadm/https://ejournals.bc.edu/index.php/jtla/article/download/1661/1503
What we know is that when asked to write electronically, students write more, and they wrote better. This reflects improved critical thinking. This explains why we see these results in our writing over the past three years:
Of special note here is the impact on Māori writing.. our Māori students are at the top, true liberation. Again I have to sue this wonderful image: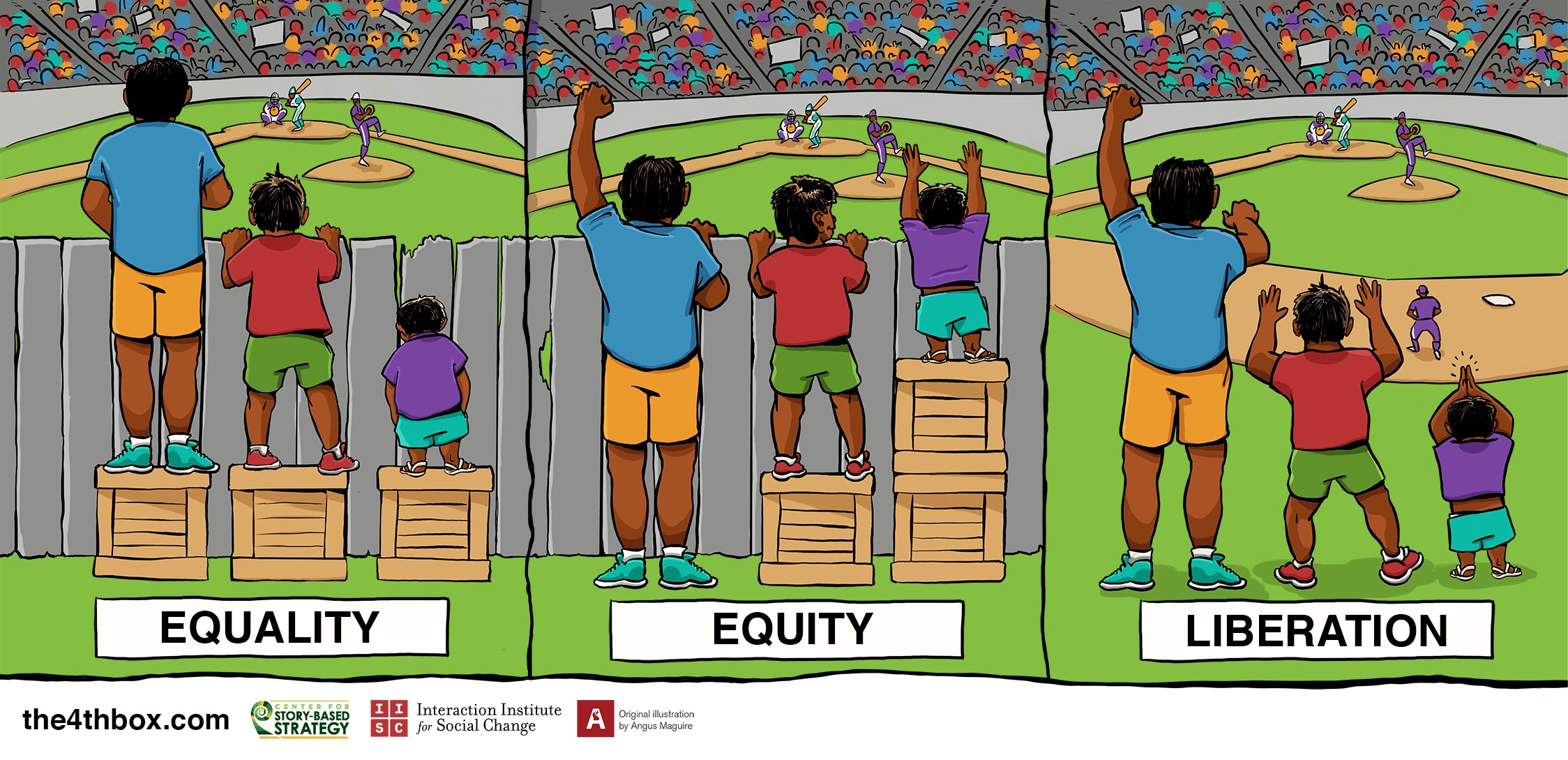 This is all stuff we could never do with just pencil and paper alone.

If we go back to our Learn Create Share pedagogy, much of this is seen though our students' blogging. Student blogs are by default publicly visible. Making learning visible, both through student blogs, and through the web sites that staff maintain that show the learning and the work they are completing, is essential to all of this work. This is important, as this means that students are publicising to an authentic audience, a real audience. It also means that they can 'rewind' that learning, (go over it again in their own time, at their own pace), and also that they can engage in something that Dr Eric Mazur of Harvard University calls flipped learning. This makes the learning very real. And if you really want to support your child's learning, read their blogs, make a comment on their work. This is an exceptionally powerful thing to do. If you are not sure how, give us a call. We have a great support team who will be available throughout term 2 .. just ask.
And so yet again we thank all Whānau who have chosen to make this really important investment in the learning of your tamariki. It is also a good time to once more urge all whānau who have yet to make this investment to do so. After your time, this is the next best investment you can make in your children's learning and success.
What is the point of our use of Chromebooks? It is to enable learners and staff to do things they couldn't otherwise do, not the least of which is your ability as whānau to see your child's work any time any where, and to make comment and give feedback.. any time, any where.
There is nothing more important nor more powerful.